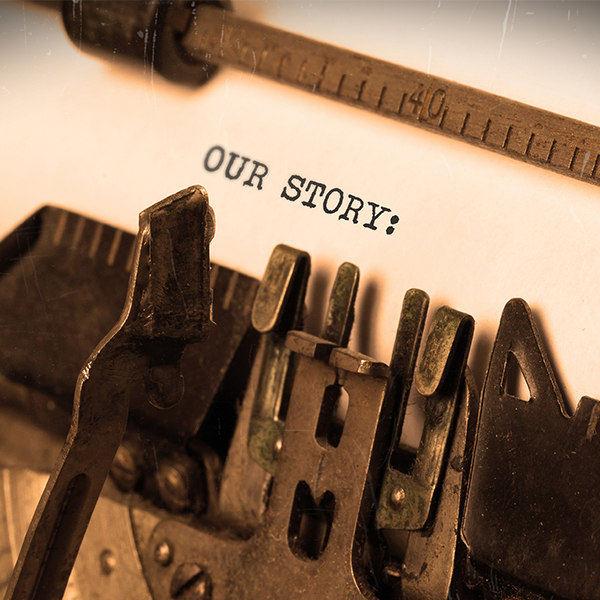 Introduced by a mutual friend in the early 1970's, John Ferguson and Mike Veresh longed to have a piece of the American Dream - owning their own business. Their mutual respect for each other, shared values, work ethic, and experience in HVAC made for the perfect partnership. They founded Ferguson-Veresh in 1975 and began serving the community performing residential HVAC service and installation as a two-man business. The original site of Ferguson Veresh was the garage of a home that John and Mike shared. During the housing boom of the late-1970s, they quickly outgrew the garage, moved to a small shop on Taft Boulevard, and officially incorporated into Ferguson-Veresh, Inc in 1978. The business grew over the years and they eventually moved to a 30,000-square-foot building downtown where we operate today.
Early on, the goal was to install ductwork and equipment. But as Ferguson Veresh's brick-and-mortat footprint expanded, so did our services. They began serving commercial customers in the 1980s, began offering HVAC controls services in the 1990s, developed an in-house plumbing department in the early-2000s, developed a front-end HVAC design department in the late-2000s, and added a fire sprinkler department in the early-2020s.
Since 1975, Ferguson Veresh has earned the respect of the Wichita Falls community through our commitment to customer service and excellent work and strives to deepen that reputation every day. Call us today at 940-692-4600 and let us know how we can help prove that to you.